Past event
Tuesday February 21st, 2017
Book launch
In order to celebrate the launch of the SAGE Handbook of Drug and Alcohol Studies Vol 1, Social Science Approaches (edited by Torsten Kolind, Betsy Thom and Geoffrey Hunt) and Vol. 2, Biological Approaches (edited by Kim Wolff, Jason White and Seven Karch), we are happy to invite you to join us for an evening of talks and discussion on some of the key contemporary issues covered in the Handbook. This will be followed by refreshments.
Date
Tuesday 21st February 2017
Time
4.30pm – 7.00pm
Venue
Franklin Wilkins Building, 150 Stamford Street, King's College London.
Classroom 1.11 and the Conservatory
Flyer
Download the flyer for more information about the event
Directions
For those of you who have not been to KCL before, please see a map of the Waterloo campus.
Using public transport, the easiest station to use is Waterloo and it is a short walk (~5 min) to the Franklin Wilkins Building from there.
If you cannot find the room yourself, please check in with reception on the ground floor and someone will direct you.
Waterloo Campus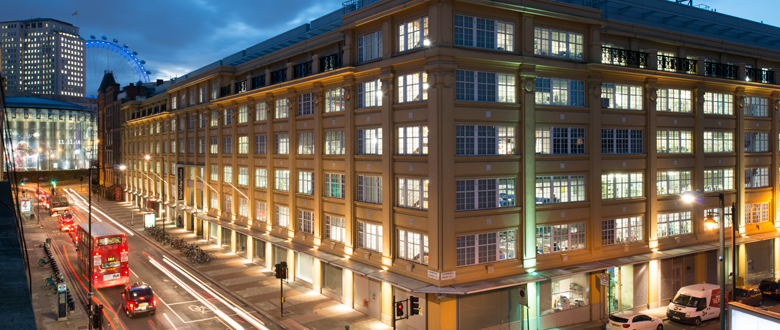 Find out more about King's College London's Waterloo Campus including address, telephone number, maps and directions.